Head Office lets you create and publish templates into multiple accounts from one place. This means you can create a template in one place and use it across multiple TalkBox accounts.
This article shows how to create and publish templates from Head Office.
In Head Office navigate to: Templates
Step 1: Create your template
Select 'New Template' and select an existing template or an empty layout from the gallery
Select the thumbnail to load the template or layout in the email editor
Use the Drag-and-drop editor to design your promotion
Once completed, click on 'Preview and Continue', review your template and select 'Save and Finish'
Learn more about creating a template from scratch.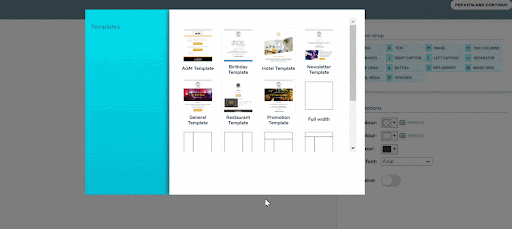 Step 2: Save your template
Name your template
Select 'Update Template' to save your template
To return to the editor and make further changes, click on 'Launch editor'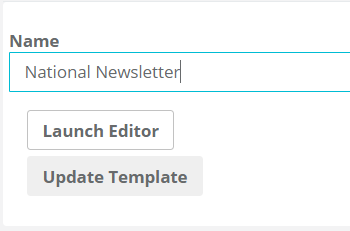 Step 3: Publish your template
Find your template on the 'Templates' page
Click on the drop-down button under the 'Publish to TalkBox' column
Select between 'All accounts' or 'Selected accounts' to publish your template
On this page, you have the option to use your template in a new message, share it with another Head Office user and edit or delete your template