Contact subscriptions are managed independently for email and SMS in TalkBox. This means that a contact can unsubscribe from one channel but still receive communications from the other. Both channels are able to be unsubscribed from via links included at the end of any communication received.
In email this is in the footer section and can be accessed via the labeled 'unsubscribe' link shown below:

In SMS this is at the end of the SMS content and can be accessed via the short url following the 'opt out' text shown below: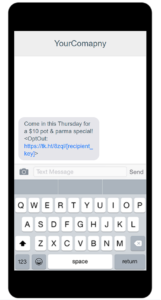 Contact unsubscribe process
The unsubscribe page appears the same via both links. Your company name will appear at the top of the screen. On this page the contact simply selects a reason for unsubscribing, and clicks the unsubscribe button.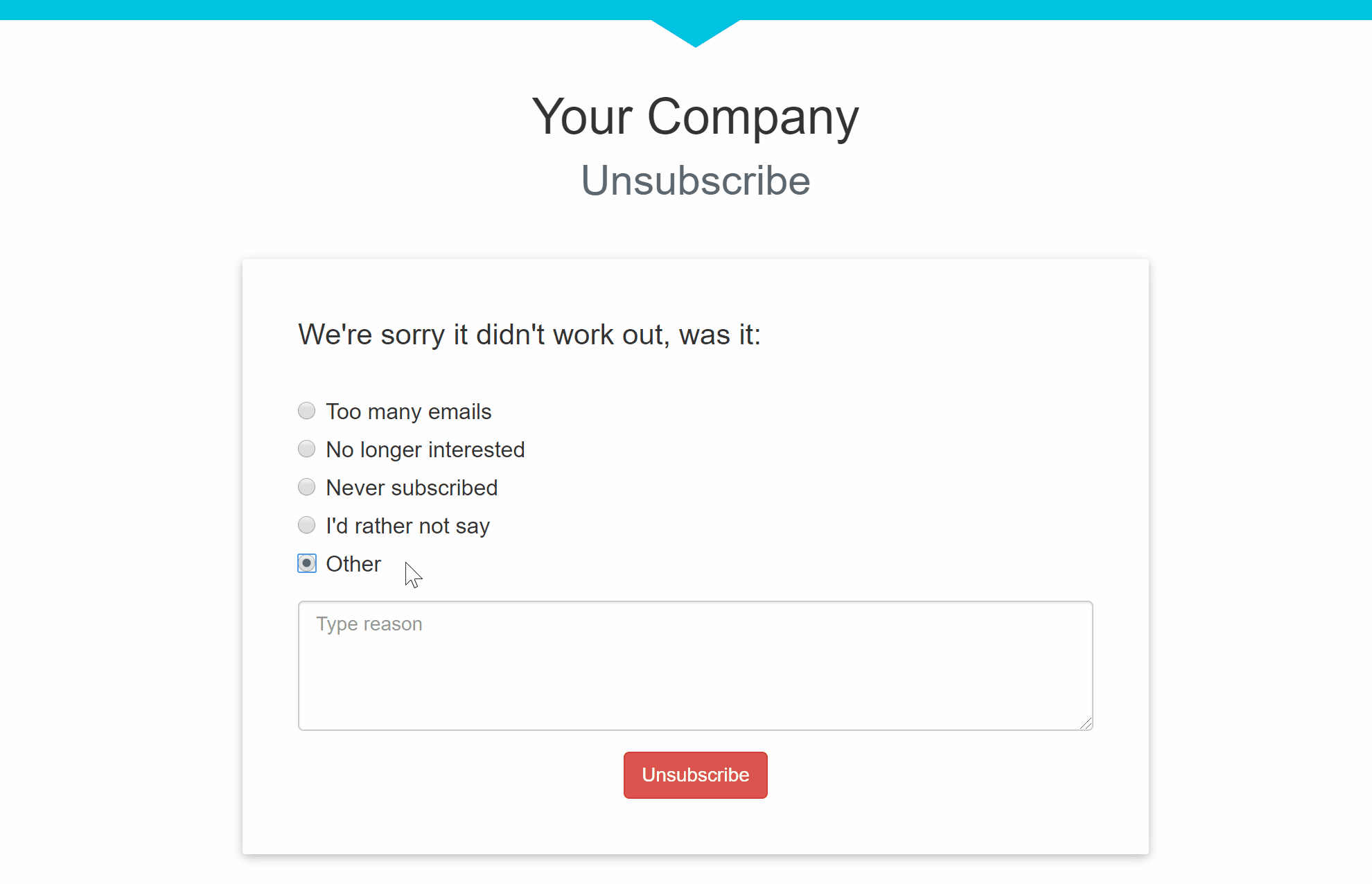 Contact have the opportunity on this page to reverse their unsubscribe action by selecting the 'resubscribe' button.
Manual unsubscribe process
In some case contact may request to be unsubscribed manually from your TalkBox account. You can do this by searching for the contact in TalkBox and then removing their channel subscription flag in their contact profile.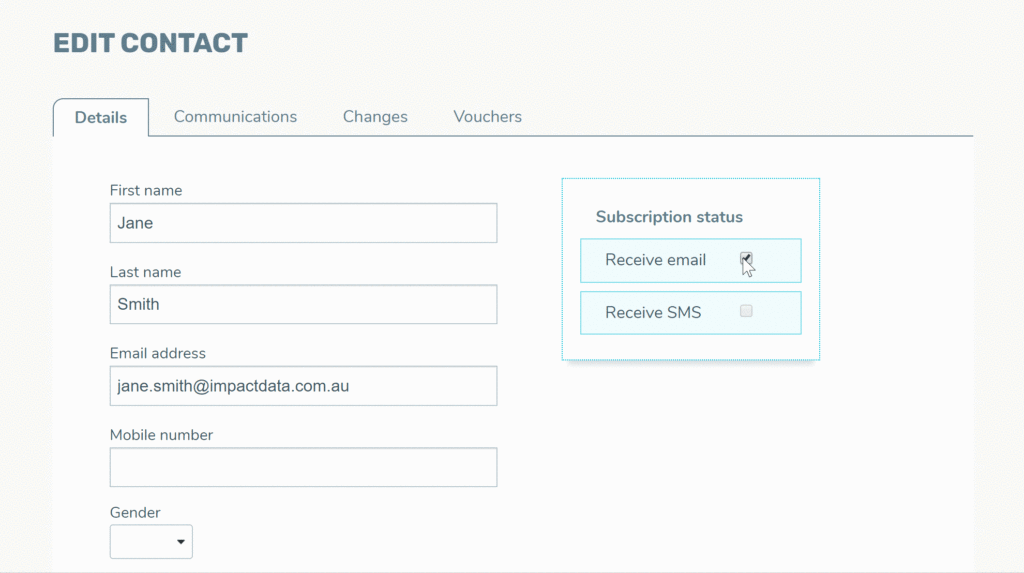 Resubscribing an unsubscribed contact
At their request contacts can be resubscribed to your TalkBox account re-ticking the channel subscription flag in their contact profile. This will trigger a confirmation email or SMS to be sent to the contact in which they will need to select 'resubscribe'.