TalkBox accounts can be connected to Boomerang the Mr Yum discount and loyalty platform. This means you can add boomerang Campaigns to your TalkBox communications and the voucher codes will be automatically generated and merged in at send time. The voucher codes are redeemable at the Mr Yum checkout in the usual way by simply entering the code.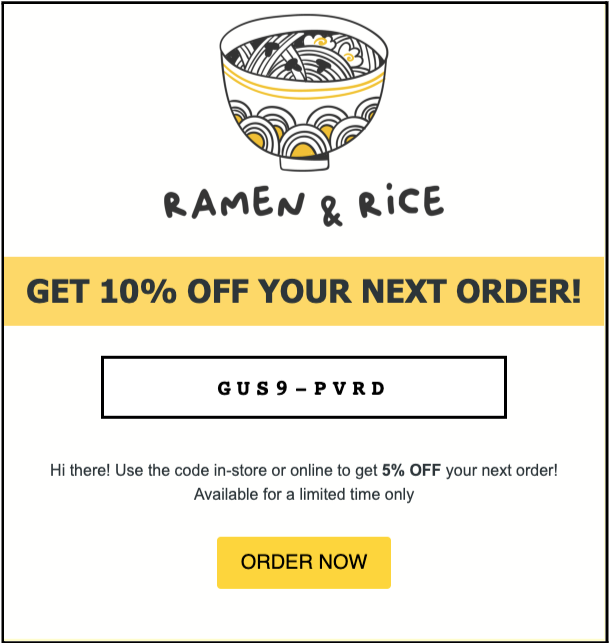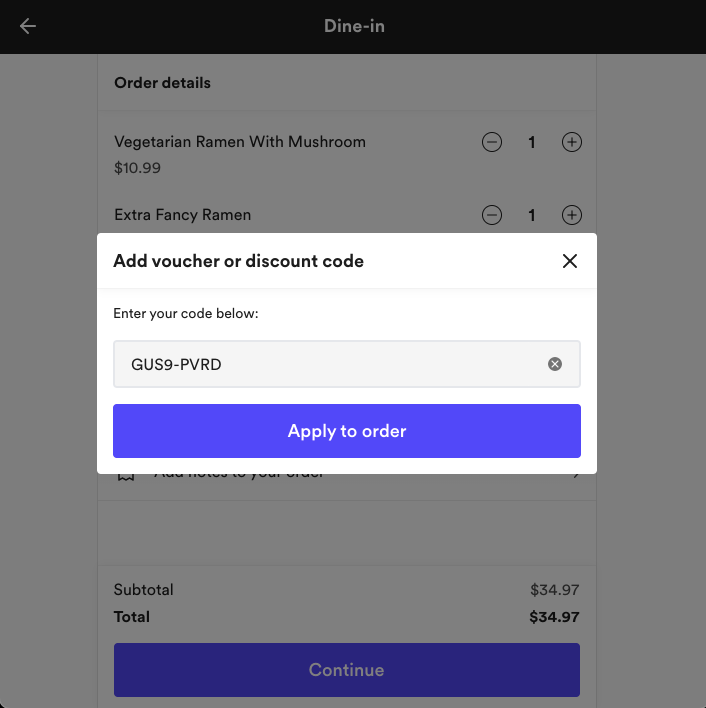 To connect your Boomerang account with TalkBox please email our support team at support@impactdata.com.au or submit a support ticket . We'll need a few details about your Boomerang account, this article will help guide you through: Connecting TalkBox and Boomerang.
When your TalkBox account is connected the vouchers page will look a little different. You will see that it's connected to Boomerang and will list some of your Boomerang campaigns.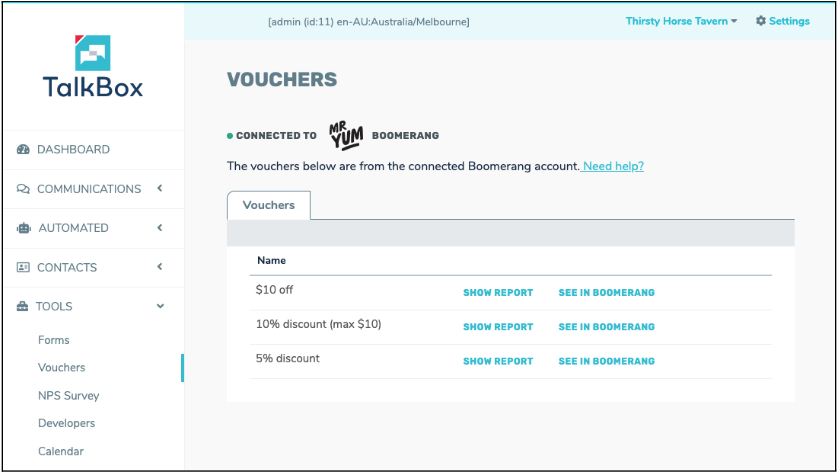 Notice there's a "See in Boomerang" link for each campaign, if you need to access your campaign directly in its native environment this shortcut will take you straight to it.
To add a Boomerang campaign to an email in TalkBox simply drag the voucher block to your email in the editor and select the boomerang campaign.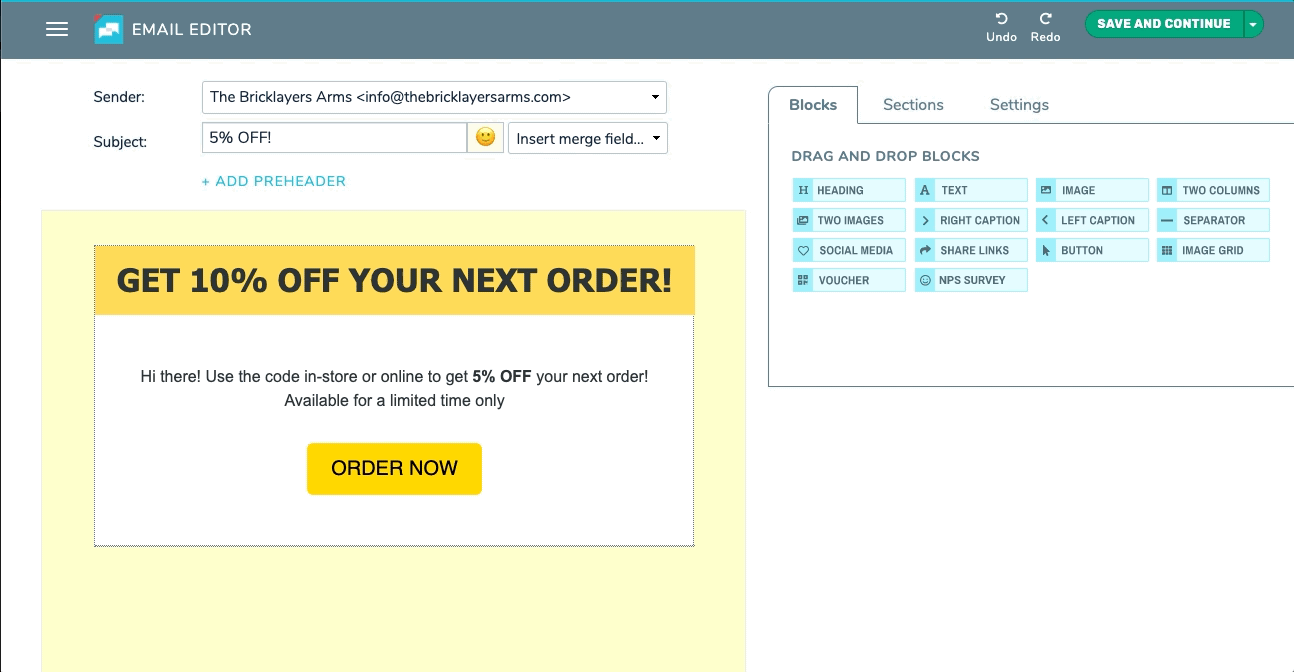 The voucher reporting will work as it does for native TalkBox vouchers but will only include vouchers that TalkBox has itself issued. If you use other methods to distribute Boomerang vouchers those vouchers will not appear in TalkBox voucher reporting.