Potential customers are likely to look at your website. An easy way to stay in touch with these customers is an online form. A form is a method that directly adds a visitor to your website to your TalkBox account.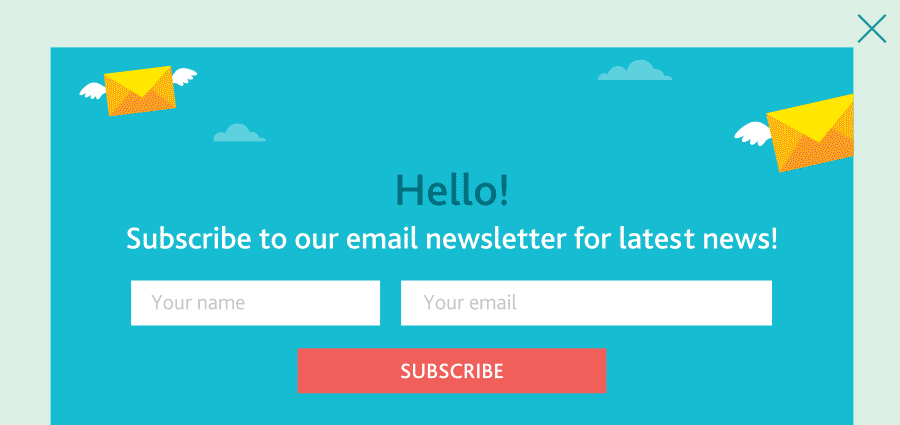 Forms can ask your customers for personal information such as their date of birth or postcode. You can use this information to target these customers with specific communications based on their postcode or to offer a birthday treat to get them back through the door.

Forms can also increase your efficiency. For example, if your business takes bookings for function rooms, professional appointments or general enquiries, the person responsible for the booking can receive a notification email in their inbox as soon as a form is completed.

Marketing tips for building form content:
Use an image and/or incentive to incite people to click and subscribe.
Ensure the form pop-up is easy to find on your web page.
Keep form content relevant and succinct.
Use a compliance message.
For more information on how to create forms please click here.