Your TalkBox account can be used every day without lifting a finger. Automated communications send by themselves when triggered by a specific date, event or a customer's activity.
These campaigns are a useful way to grow your business, save time and become more organised. From a customer's perspective, they are personalised and provide targeted content based on what you know about them.
Here is a shortlist of automated communications that are easy to activate:
1. Create a welcome email
Invite new customers to subscribe to your email list. Once they have subscribed, you can then use an automated email or SMS to welcome them to your list and offer a special subscriber-only offer that compels them to make a purchase.
Welcome messages can be activated in the settings for TalkBox signup forms or can flow as a 'Date Triggered' automated message.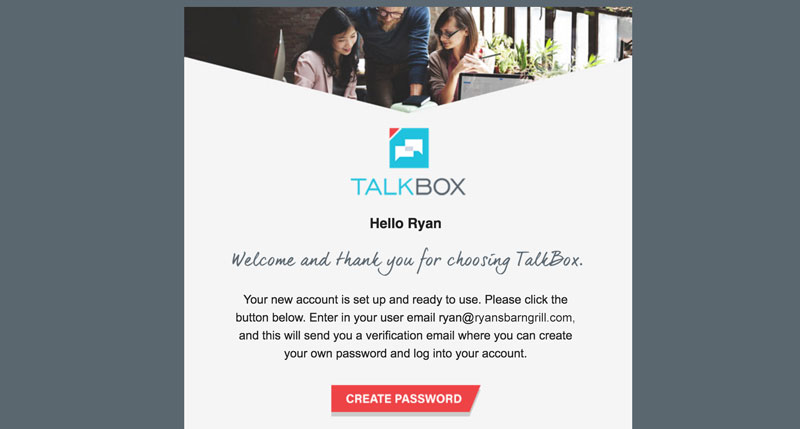 2) Inform your customers of upcoming expirations
Create a campaign informing customers that their policy, account or subscription is due to expire to ensure you receive repeat business.
Ensure you are tracking the expiration date as a TalkBox contact field. Then simply activate a 'Date Triggered' message to flow prior to this date.
3) Offer your customers a birthday present
Wish your customers a happy birthday and provide an offer to bring them in again.
Birthday messages have their own tab under the 'Automated' section of 'Communications'.
4) Send an appointment reminder
Ensure you get repeat business by reminding customers about appointments. These automated communications are popular with gyms, beauticians and health practitioners.
These messages flow out from TalkBox as 'Date Triggered' messages based on the contact's appointment date.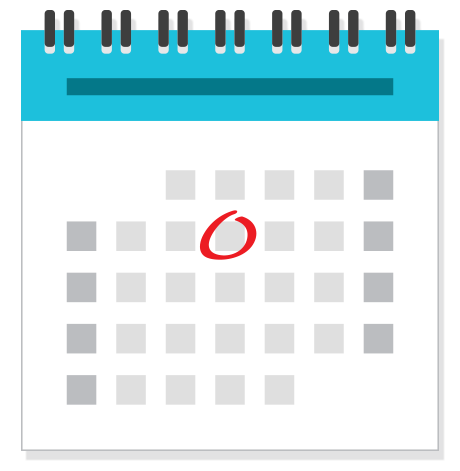 5) Promote your event or function space
Schedule an automated campaign to promote your events or a function space you may have for hire.
You can schedule messages based on known calendar events, such as Christmas. Additionally, you might send birthday messages in advance of milestone birthdays to ensure your business is considered in the party-planning phase.
6) Acknowledge an anniversary
For all the couples in your database, celebrate their special day with an anniversary promotion.
See the 'Anniversary' tab in the automated communications section.
7) Request feedback
Request feedback from customers after they have used your product or service. Send different message content back to best address the satisfied or unsatisfied customer.
The feedback survey function can be attached to any automated or manually sent message using the feedback block in the drag-and-drop editor.
This feature is popular with our accommodation clients; automating feedback is easy with a 'Date Triggered' message sent shortly after a visit date.