Anytime during the creation and sending process, you can save your communication as a draft. Saving a communication as a draft will allow you to continue editing it and complete the send process at a different time in the future.
This article will cover how to save a communication as a draft and how to continue working on a previously saved draft.
Navigation: Communications > Drafts
Saving as a draft
To save a communication as a draft on the editor page select the down arrow icon next to the 'save and continue' button and select 'save and exit' from the drop-down options.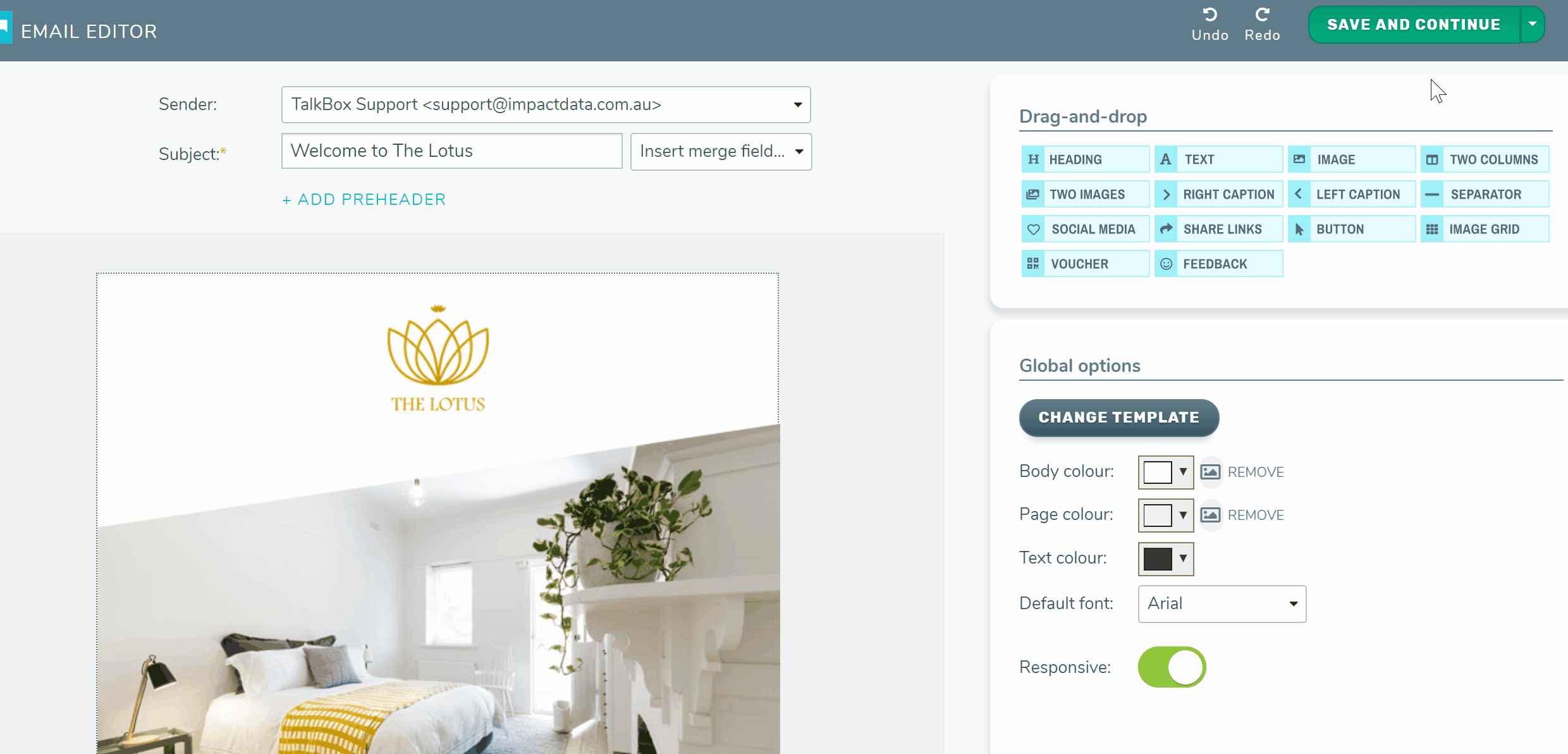 On all other stages of the send process you can save a draft by selecting the 'save for later' option next to the 'continue' button.

Editing a draft
Once you've saved your draft you can continue editing it at any point in the future by selecting it from the drafts page. This page is found under communications > drafts.
To launch your draft simply click on the name of the draft in the list. The draft will load into the communication stage you saved it from.