Have you thought about SMS? We use it every day between friends and family to interact, but what about as a brand or business to engage and communicate with your customers? 'Consumers do not yet impose the same degree of filtering on messaging as they apply to other channels.' according to a recent report by telecommunications company Sinch. SMS enables you to reach customers when they can't visit your business, contact those who you may not have an email address for or, who may not engage with email marketing.
SMS is a great way to get the immediate attention of your customers and promote your take away, delivery or remind customers about your offering. You can even include links to your menu for customers to view by selecting 'add promotion' when creating your SMS.
Here are a few ways you could use SMS right now to promote your business.
Let your customers know about your take away. Include your business phone number and link to your menu with the 'add promotion' feature. You could send this SMS regularly to keep reminding customers of your offering.
Promote a weekly meal night or special event. Include the offering, price and how to order.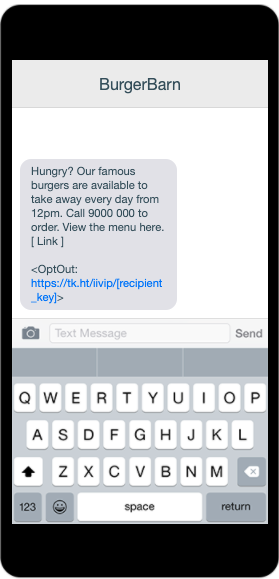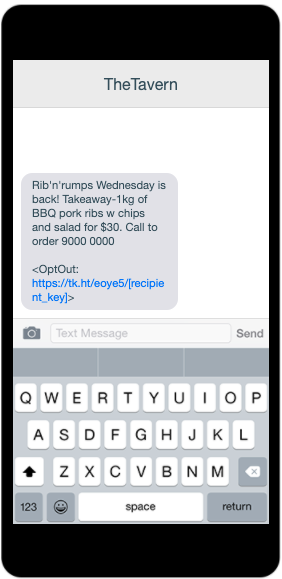 3. Let customers know their take away food is ready. This can be very helpful to maintain social distancing and assist your staff during busy times.
4. Remind customers about Mother's Day. Are you doing a special menu? Or does your business sell gift vouchers?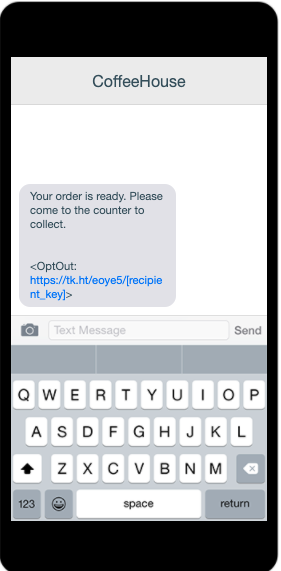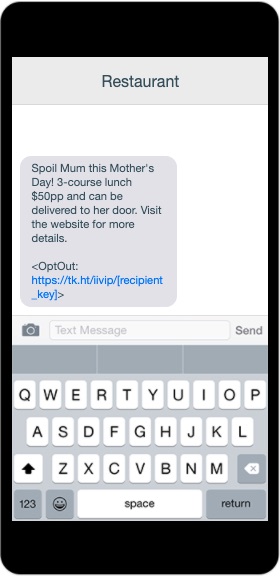 5. Promote a lunchtime special. Include an attractive deal with the price and offering and how to order.
6. Do you take orders vis SMS? Let customers know they can text to place an order. Make it easy for customers to order ahead of time.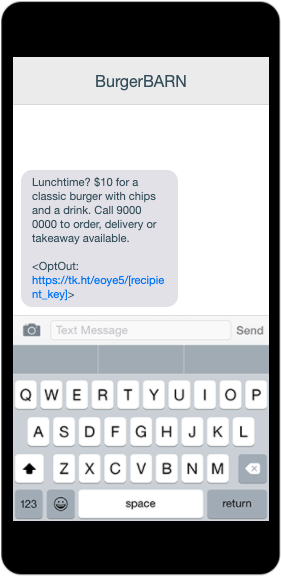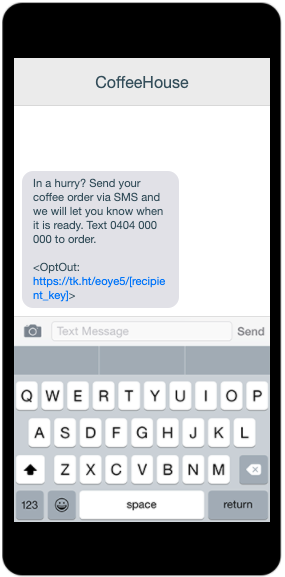 7. Send a message to promote a community campaign that your business is part of such as Savehospitality.org or Fortheloveofyourlocal.com. You can include a link to your business profile on these sites.
8.Send business updates. Customers may not even be aware if you are open/closed or operating at reduced hours. Keep them informed with a short and simple SMS.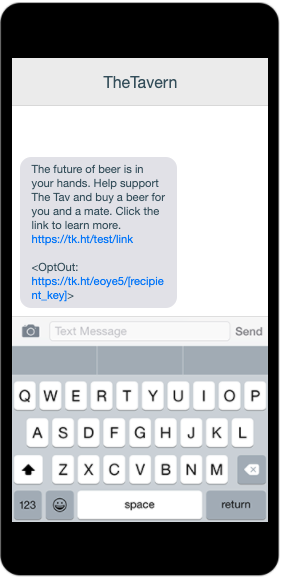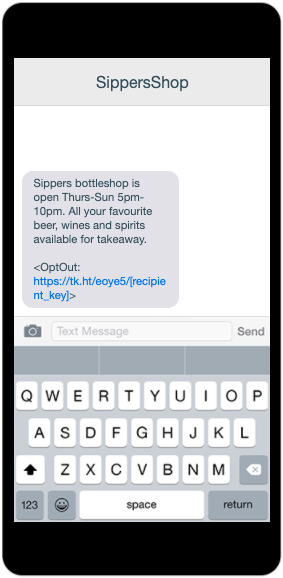 SMS can be a powerful tool to tap into contacts you haven't yet been able to reach with email communications. These are just a few ways SMS can be used to drive your business. To learn how to create SMS content read our article here.